Precise measurements are essential for efficient shipping processes and managing inventory. Every year the warehousing industry faces new challenges. Precise measurements and dimensional data are essential in tackling these challenges and are both pivotal in keeping operations running smoothly.
In this blog, we'll outline a few ways to know if your measurement equipment is working properly, and we'll also highlight some negative consequences that could stem from inaccurate measurements
.
SIGNS OF SUCCESS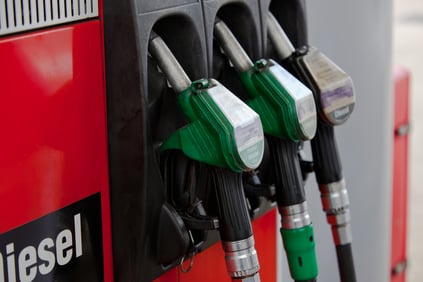 Succ
essful application of metrology
ofte
n goes unnoticed and that's a sign of success
.
When
you go to the gas station to put 10 gallons of gas in your car, you're confident that the pump will dispense exactly 10 gallons of gas
. What most people don't realize is that for that pump to be effective a lot of science and work went into it. Someone had to calibrate it to dispense 10 gallons when the meter said 10 gallons. Someone also had to put it through a series of tests to make sure it would be consistent.
The same concept applies to dimensioning systems and scales.
Huge efforts go into engineering, testing, and developing the products to make sure they work
properly
. The data these products provide needs to be trustworthy to make good decisions.
CONSEQUENCES OF POOR MEASUREMENTS
A dimensioning system that provides inaccurate or inconsistent measurements can create a lot of problems.
For example, poor measurements can result in an item not fitting in its designated storage location. Some automated devices rely
heavily
upon accurate dimensions.
If an item doesn't fit on a shelf or in a bin, it creates an issue for employees, or in some cases AGVs (automatic guided vehicles), setting off a chain reaction of downstream problems and inefficiencies throughout your warehouse
.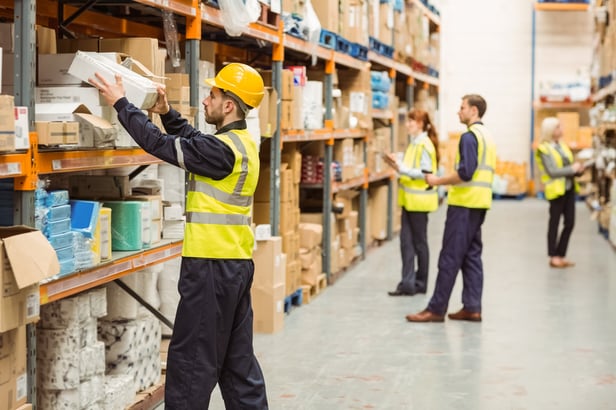 Efficient warehousing processes are a central component of e-commerce and logistics operations. Poor measurements create operational issues that have compounding effects that spread into the rest of your operation. Inaccurate product data can cause longer lead times and issues with transportation, such as not having enough space on a truck. In turn, warehousing issues due to inaccurate data can have a negative impact on the customer experience. Without customers, your business can't survive.
CONCLUSION
Every inch of your warehouse and delivery vehicles matters.
Companies strive to get the most out of their space,
implement
automated solutions, and use fewer vehicles. These goals cannot be achieved without consistent, precise measurements. With that said, the best way to collect dimensional data is by using a high-quality dimensioning system.
If you want to learn more about how dimensioning technology can help your distribution center or warehouse, fill out the form below, send an email to
info@cubiscan.com
, or call 801-451-7000.